it's a chair for your head!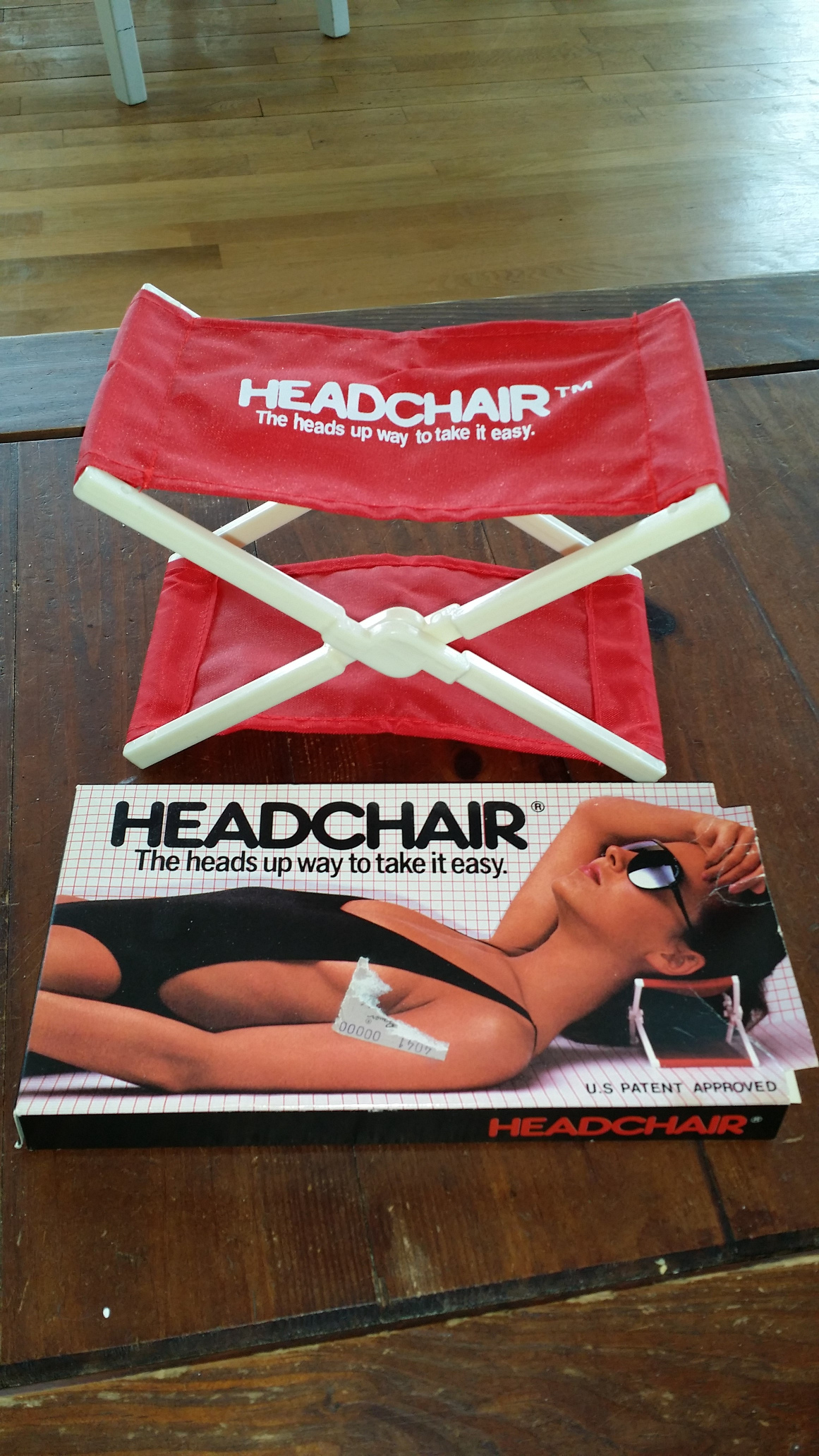 "The heads up way to take it easy."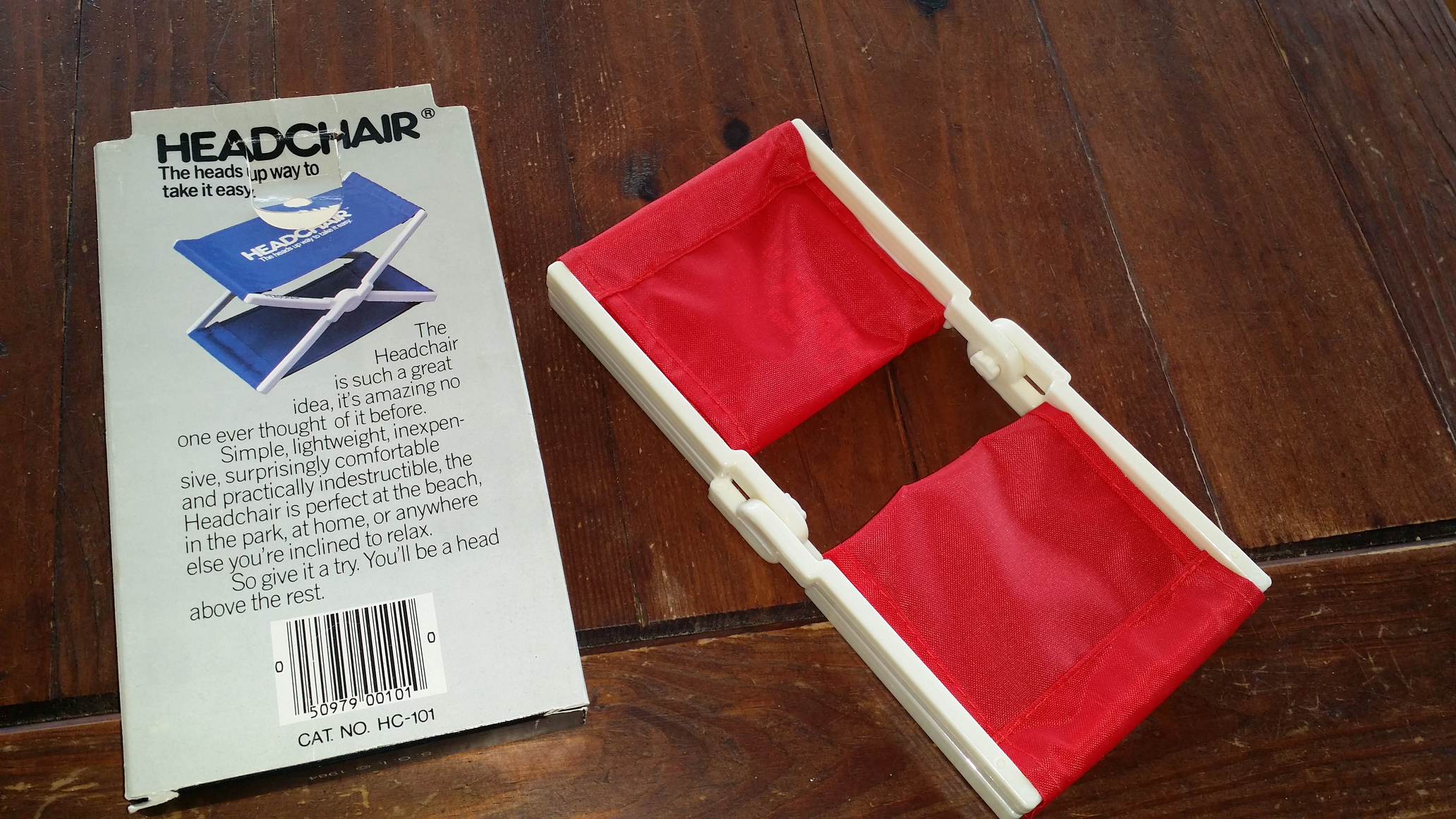 "The Headchair is such a great idea, it's amazing no one ever thought of it before.
Simple, lightweight, inexpensive, surprisingly comfortable and practically indestructible, the Headchair is perfect at the beach, in the park, at home, or anywhere else you're inclined to relax.
So give it a try. You'll be a head above the rest."
<< home